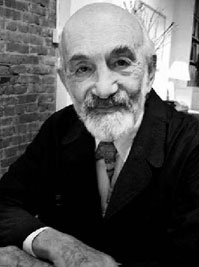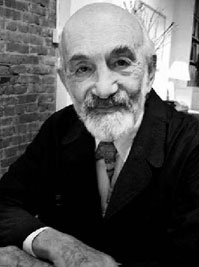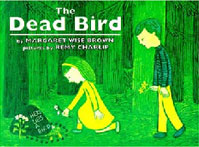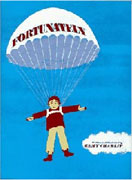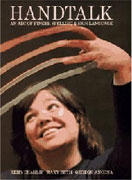 Remy Charlip was a wonderful writer and illustrator of children's books and he was also a brilliant, influential dancer and choreographer. When I was a kid, several of his books were favorites of mine, including Fortunately, Thirteen, and Handtalk: An ABC of Finger Spelling & Sign Language. He passed away on August 14th, 2012 in San Francisco. This is his obituary in Publisher's Weekly, School Library Journal, and The New York Times.
He had an amazing life and I'm so proud that he and I became friends. We met while I was working on The Invention of Hugo Cabret and I realized very quickly that Remy looked a lot like Georges Méliès! I asked Remy if he would pose as Georges Méliès in my book, and he said yes. So all the pictures of Georges Méliès in The Invention of Hugo Cabret are really drawings of Remy Charlip.
When the book won the Caldecott medal, I invited Remy to attend the event. He had had a stroke right after we met so he was very weak but he was excited to come. As part of my speech I thanked him and told the audience that Remy Charlip was sitting among them, and all 2000 librarians leapt to their feet to give him a standing ovation. I'll never forget the look of joy on his face, which was captured by the video camera recording the event. His face was up on the big screen, everyone was standing and applauding and I thought to myself, "Oh, now I know why my book really won...so I would have the opportunity to give this moment to Remy..."
He was much loved and he will be greatly missed.
Click here to visit Remy's website.
Click here for an appreciation of Remy Charlip
Click here to read an article about using Remy Charlie's work as a choreographer with children in the classroom.
Click here for Remy Charlip's essay A Page is a Door, about the magic of page-turns, which was quoted in Brian Selznick's Caldecott speech.
Click here for a bibliography of Remy Charlip's books.
If you'd like to order any of Remy Charlip books, please see Order Books.